Utah First
Last Friday, members of my St. George staff visited The Wall That Heals during its four-day stop in St. George. Organized and operated by the Vietnam Veterans Memorial Fund, The Wall That Heals is a traveling museum that helps bring closure and healing to the many millions of people who have been impacted by the Vietnam War.


The Wall That Heals is a 250-foot half-size replica of the original Vietnam Veterans Memorial in Washington D.C. Similar to the original wall, The Wall That Heals is inscribed with the names of over 58,000 individuals who have given the ultimate sacrifice for our country. Although it has been nearly 50 years since the end of the Vietnam War, the names of service men and women are being continually added; over 1600 individuals who served in Vietnam are still unaccounted for, and their names are added to the wall as they are found. The Wall That Heals serves as a powerful reminder of the brave men and women who gave it all for our nation.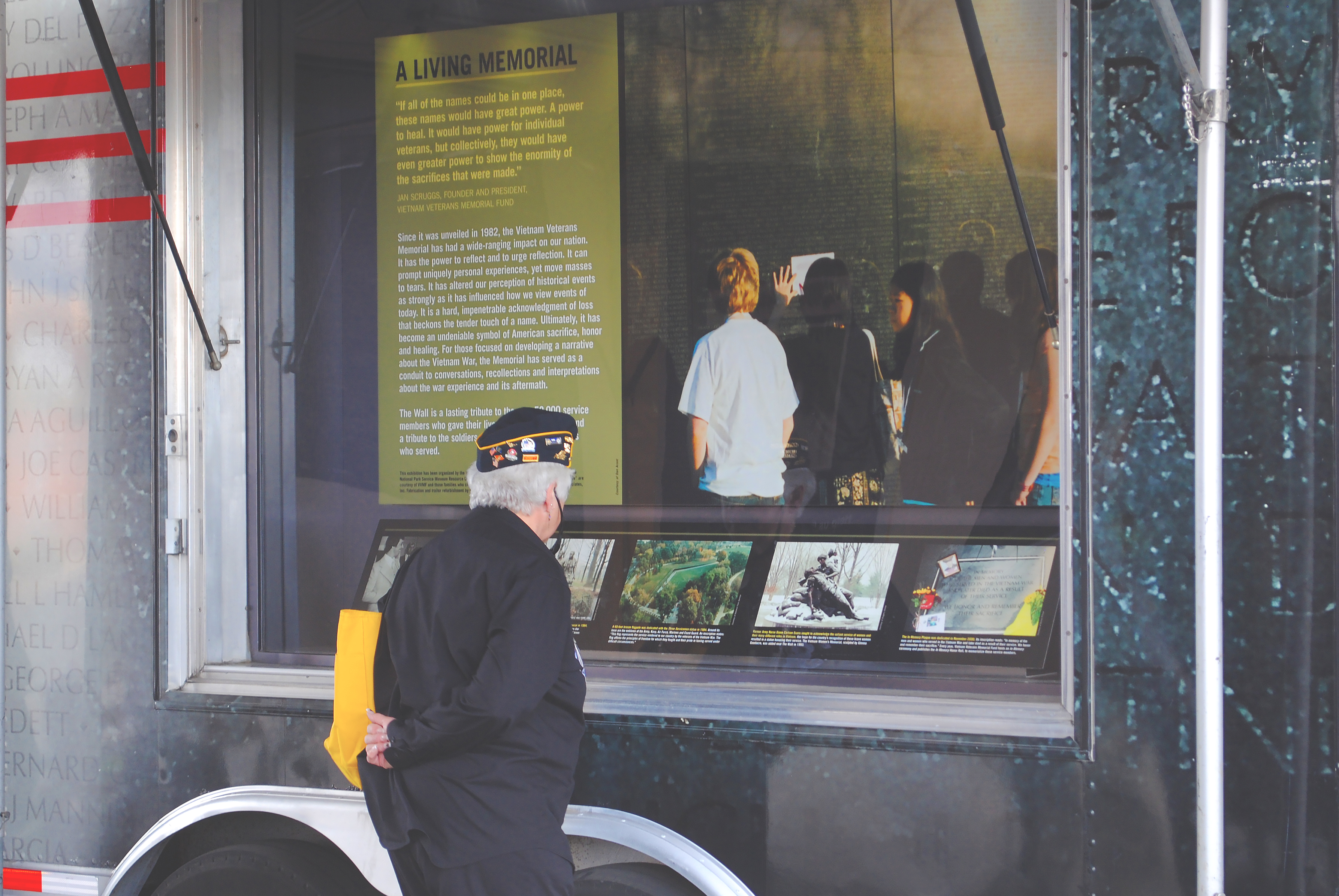 Utah is proud to be home to over 150,000 veterans who have served our country. While these men and women have their own unique experiences in serving our country, our gratitude for their service is universal. I am honored to represent the veterans of Utah, and appreciate the rich tradition of military service held by our great state.