Press Releases
Feb 10, 2014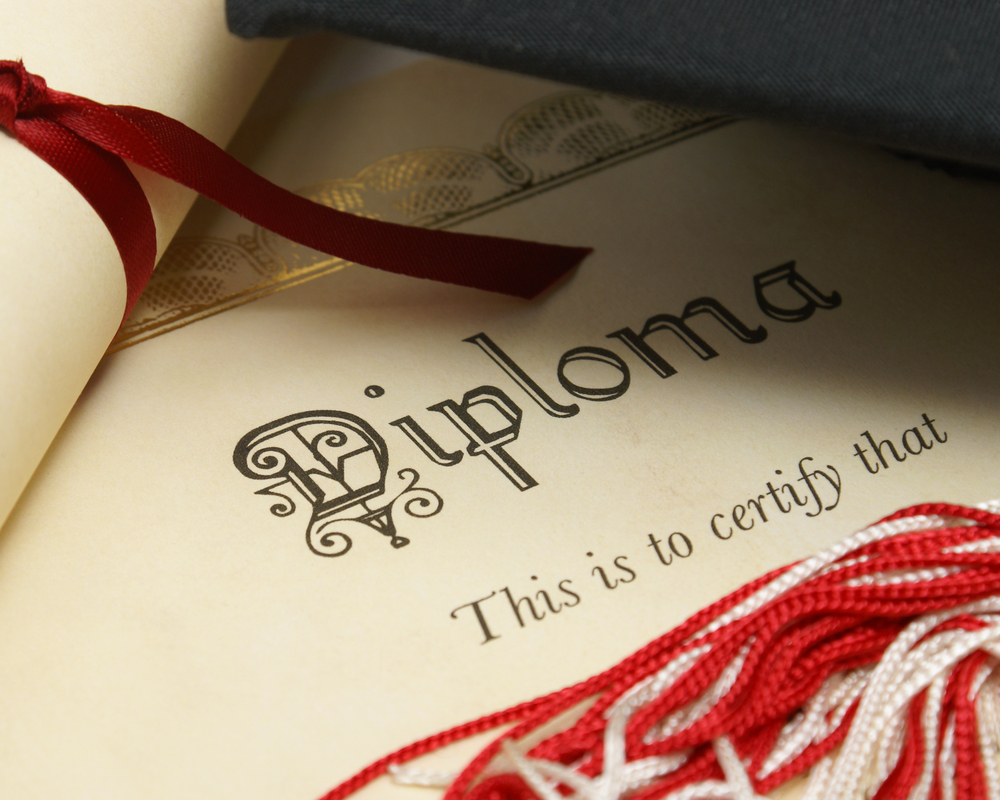 Today, Senator Mike Lee outlined legislation that would greatly expand access to higher education for many working- and middle-class students, as well as many individuals seeking non-traditional forms of education.
Feb 6, 2014
The decision to continue to sacrifice our blood and treasure in Afghanistan should not be made by the White House and Pentagon alone.
Feb 5, 2014
Senator Lee Cosponsors resolution denouncing coercion of states into adopting Common Core.
Feb 4, 2014
In a speech on the Senate floor, Senator Mike Lee blasted the Agriculture Act of 2014, also known as the Farm Bill, as a "Beltway marriage of convenience between welfare and corporate welfare," and criticized the use of PILT payments, critical funding for Utah's small, rural communities, as a political football.
Jan 29, 2014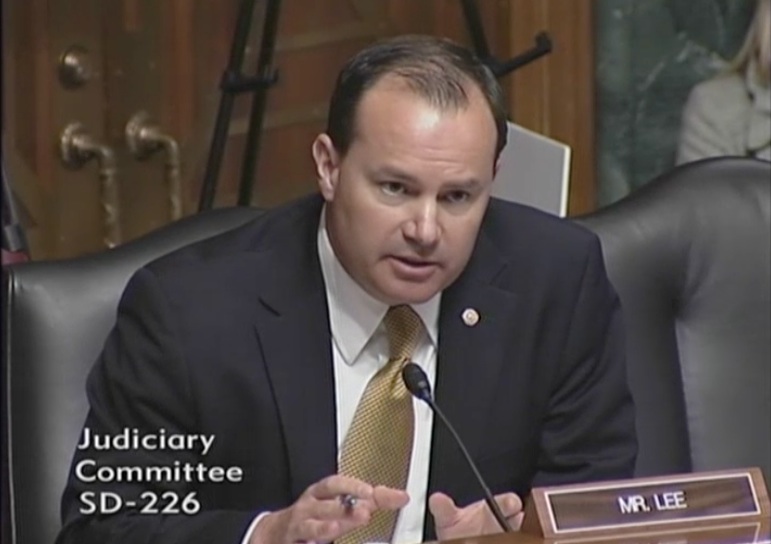 Today, Senator Mike Lee asked Attorney General Holder to explain the President's constitutional authority to take executive action to delay the employer mandate and raise the minimum wage.
Jan 28, 2014
Tonight, Senator Mike Lee will give the Tea Party response to the president's State of the Union speech.
Jan 16, 2014
Utah's U.S. Senators Mike Lee and Orrin Hatch are supporting an amendment to the Omnibus government funding bill introduced by Sen. John Barrasso (R-Wyo.) that would fully fund the Payment in Lieu of Taxes (PILT) program.
Jan 13, 2014
Today, Senator Mike Lee said that he expects the Supreme Court to determine that President Obama's controversial recess appointments from January 2012 were unconstitutional. Sen. Lee, who is a former Supreme Court clerk for Justice Samuel Alito, has been a strong and vocal opponent of President Obama's attempt to usurp the rights of the Senate in the appointment and confirmation of nominees to the executive and judicial branch. He attended the oral argument today in the case of National Labor Relations Board v Noel Canning.
Jan 11, 2014
WASHINGTON - Today, Sen. Mike Lee released the following statement regarding the passing of former Israeli Prime Minister Ariel Sharon: "Ariel Sharon was a great military and political leader who will be remembered as one of Israel's heroes and a tireless statesman in pursuit of a lasting peace."
Jan 9, 2014
Today, Senator Mike Lee introduced legislation that would expand higher education opportunities for low-income and middle-class families by providing for new alternatives to the federal accreditation system.