Press Releases
Jun 12, 2013
Even if we can come to some satisfactory conclusion on the security issues, this bill still fails to reform many of the challenges we face and makes most of them worse. If all we do is fix the border-security portion, this bill is still considerably weak in four major areas, and would still be unworthy of support without major changes.
Jun 11, 2013
"This bipartisan amendment establishes a cautious and reasonable process for declassification consistent with the rule of law," Lee said. "It will help ensure that the government makes sensitive decisions related to surveillance by applying legal standards that are known to the public. Particularly where our civil liberties are at stake, we must demand no less of our government."
Jun 6, 2013
Today, Senator Mike Lee (R-UT) introduced legislation to repeal the authority of the Export-Import Bank of the United States and create a defined process for the phasedown of the bank. Congressman Justin Amash (R-MI) introduced companion legislation in the House of Representatives.
Jun 6, 2013
The Fourth Amendment safeguards liberty by protecting against government abuse of power. Overzealous law enforcement, even when well-intended, carries grave risks to Americans' privacy and liberty. Members of Congress cannot continue to grant broad discretion to government agents and not expect these types of troubling outcomes.
Jun 4, 2013
I am an original cosponsor of S.699, the Court Efficiency Act, which will reallocate unneeded judgeships from the D.C. Circuit to other federal appellate courts whose caseloads are many times higher. The President's refusal to respect Senate precedent regarding the D.C. Circuit and his opposition to legislation that would distribute judgeships to courts that actually need them makes clear that today's nominations are nothing more than a political ploy to advance a partisan agenda.
Jun 3, 2013
I appreciate the letter I received from several of Utah's mayors urging action on immigration reform, and I could not agree more. Our current immigration system serves neither America's economic or social interests and undermines respect for the rule of law. That's why I have sponsored or cosponsored several reforms, both as stand-alone legislation and amendments to the current Senate proposal, that would improve high-skilled immigration, address agricultural and seasonal workers, and create new incentives for tourism - many of which enjoy bipartisan support.
May 23, 2013
Senator Mike Lee (R-UT) delivered the following remarks on the Senate floor today regarding the Senate Democrats' attempt to move the budget bill to conference without assurance that the debit limit increase will not be included in the final report.
May 23, 2013
Senator Mike Lee shared the following statement today ahead of funeral services for Sister Frances Monson, wife of President Thomas S. Monson, president of the Church of Jesus Christ of Latter-day Saints.
May 23, 2013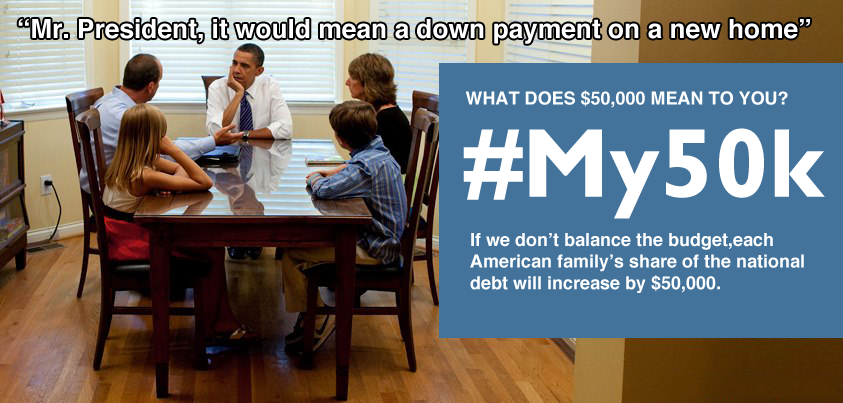 Today, Senator Mike Lee launched the "Balance in 10/#My50k" project to highlight the need for Washington to balance the federal budget. After neglecting to submit a budget for four years, Senate Democrats finally introduced a plan that never balances and adds trillions of dollars to the national debt. In contrast, several Republicans have submitted budgets that balance in ten years or less, without raising taxes or damaging the economy.
May 21, 2013
Members of the Utah Congressional Delegation – U.S. Senators Orrin Hatch (R-Utah) and Mike Lee (R-Utah), and Reps. Rob Bishop (R-Utah), Jason Chaffetz (R-Utah), and Chris Stewart (R-Utah) – today met with General Mark Welsh, the Chief of Staff of the U.S. Air Force, to discuss a number of issues important to Utah, including sequestration and delivery of the F-35 Joint Strike Fighter. Rep. Jim Matheson (D-Utah) regrettably was unable to attend due to a scheduling conflict.